Dag 1: Ett foto på din favorit film.
Favorit film... Snarare favorit filmer. Tror inte att jag skulle kunna välja bara en. Min favorit film ändras dessutom från dag till dag. Antar att det helt och hållet beror på vilket humör man är på. Ja eller i alla fall vilket humör jag är på. Men kan väl lägga upp bilder på några filmer som jag just nu tycker är jäkligt bra.

The A-Team


The Notebook


The Count of Monte Cristo


The Hangover


Rock Star


The Shawshank Redemption


Inception

UPDATE:



The Social Network


Black Swan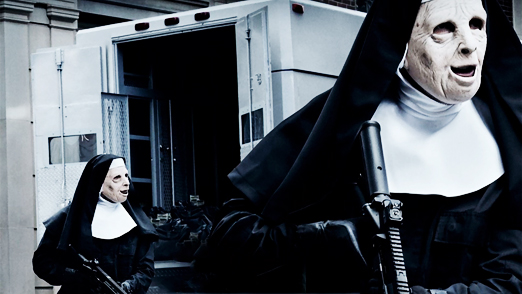 The Town



---
Kommentarer
Mycket bra val av filmer.
är helt chockad :O inte ett enda foto på twilight filmerna. galet.. HAHAHAHAHAHA <3<3<3<3
Trackback